Back
Adaptive Filters
High Cycle Batteries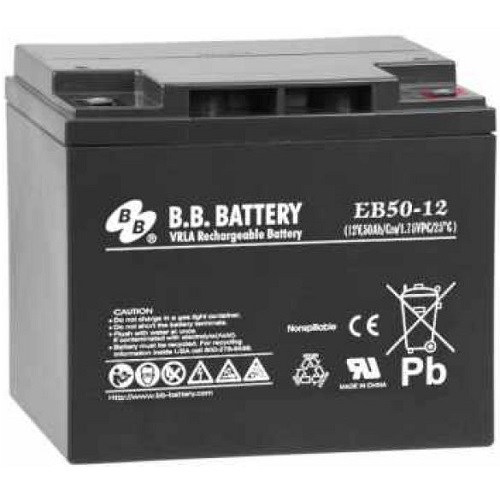 High cycle batteries are batteries that are optimal for applications that require a greater amount of current in a short time. We offer high capacity deep cycle batteries and lead acid battery with high cycle times. Our high cycle battery offers long life as well as various specs for applications.
FAQ
What is a high cycle battery?
A high cycle battery is one that is designed to give a short burst of high power. High cycle batteries are not often drained because they are used infrequently and recharged quickly.